A Luxembourg Video Production Agency
Based in Luxembourg,
Naderi Productions is a video production agency that produces motion-picture quality branded content videos that speak to the heart and mind.
With over 10 years of motion control and Video Production experience, We are a full service production company specializing in corporate video, interviews, company announcements and event filming.



It's an honor to partner with fantastic clients and to communicate their messages with a clear and creative voice.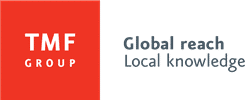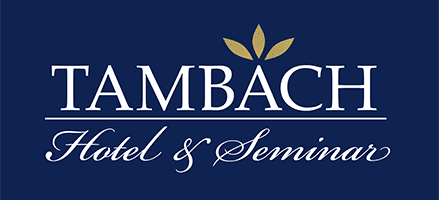 Our studio is located in beautiful Luxembourg, but our work spans far outside of the Bay.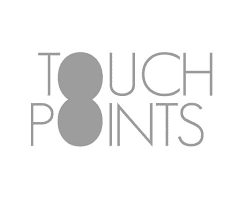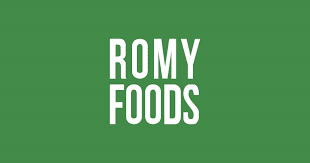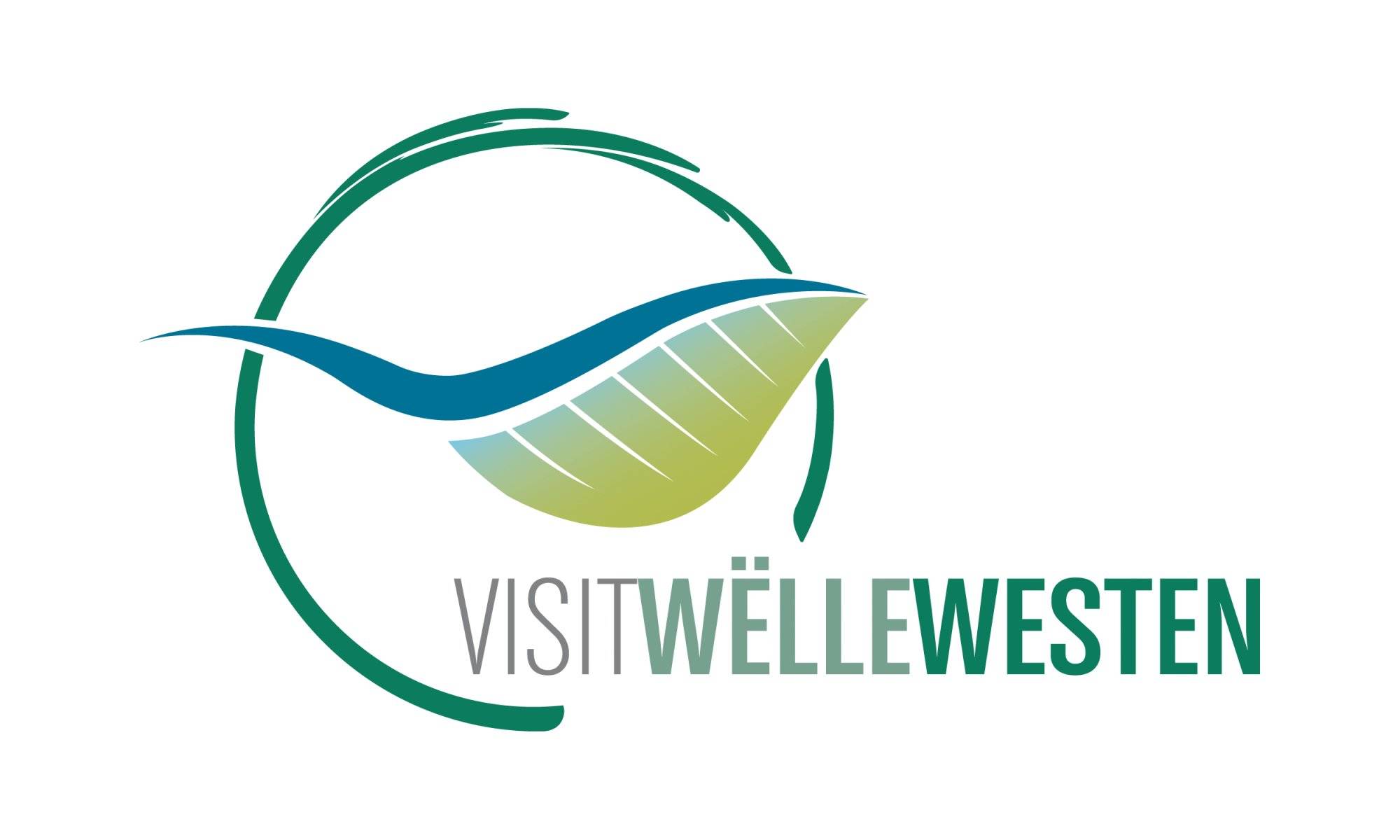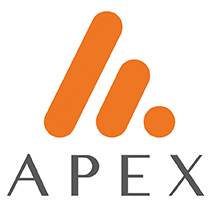 Our team is dedicated to providing you video with solutions that get results, exceed expectations, and make a lasting impression.
WE CREATE CONTENT that INSPIRES.
Leading Video Production Company
In Luxembourg
As a video production company with a full video service,
We offer end-to-end video production services from video strategy to video pre-production to video production and post-production facilities.
We have the right cameras, lenses, and accessories.
This is a special section of the site that lists my recommended gear for different types of video production.